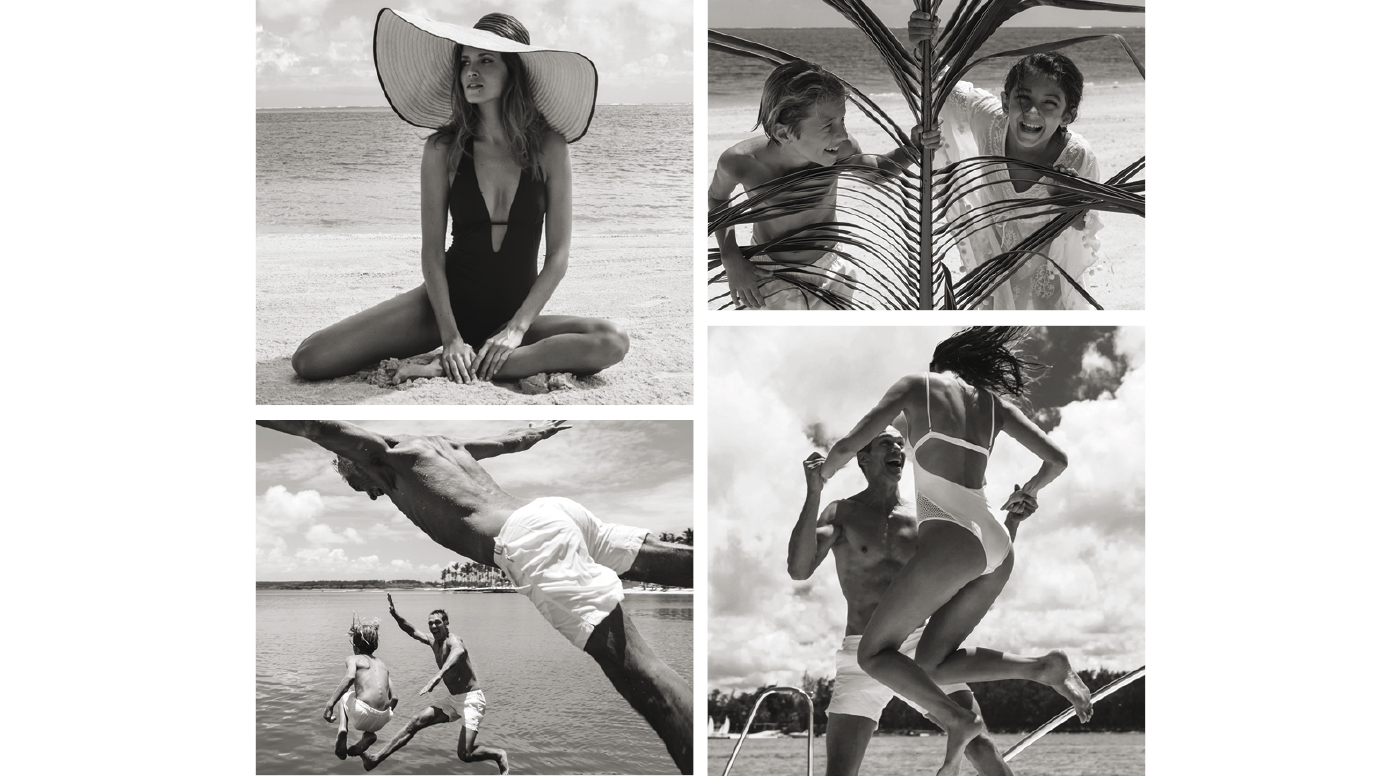 Kerzner International | One&Only Resorts
Multiple Locations
---
Home to the most inspiring spots on earth, individually selected for their extraordinary beauty and special cultural charm, the One & Only Beach Resorts, Nature Resorts, Urban Resorts and Private Homes icons form regionally inspired, authentic designs that give you a sense of the special allure Convey destination.
With beautiful outdoor areas, world-class restaurants, heavenly private retreats, and breathtaking nature and culture right on your doorstep, we create unique experiences that spark your passion and deeply touch you. Thanks to the personal care provided by our warm, creative team, your stay will be designed according to your wishes from start to finish.
Whether a romantic break for two, a varied family holiday, intimate celebration or epic event - One & Only guarantees you unforgettable moments.