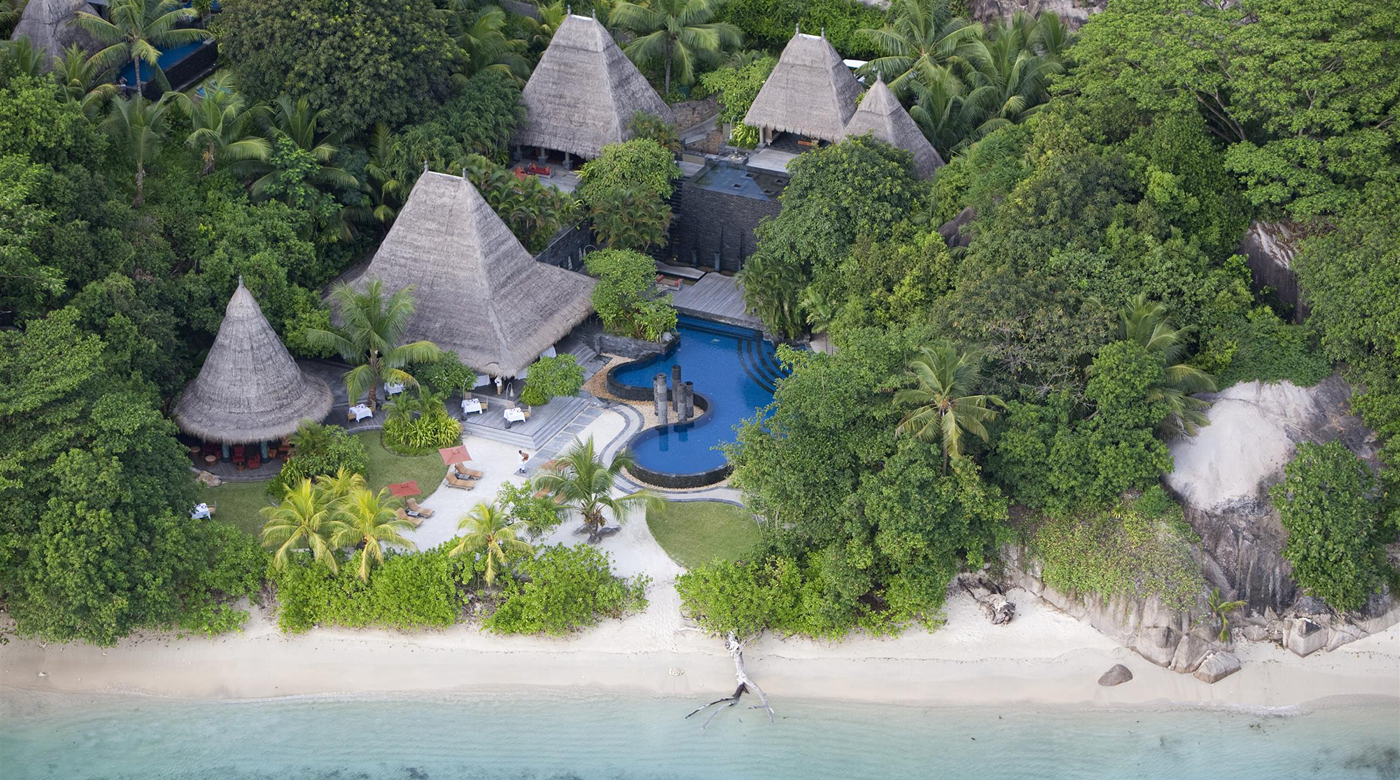 TSOGO SUN
Multiple Locations
---
A company of unparalleled variety, footprint and scale, TSOGO SUN encompasses a portfolio of
over 100 Hotels in South Africa, Africa, the Seychelles and the United Arab Emirates.
Tne portfotio incJudes the "luxury Collection" formed by unique properties, individuaUy branded~
such as:
* MAIA luxury Resort & Spa (Mahe - Seychelles)
* 54 ON BATH (Johannesburg)
* SANDTON SUN (Johannesburg)
* PAlAZZO (Johannesburg)
• BEVERl V HllLS (Outban)
* SUN COAST TOWERS (Durban)
With avision to provide excellence in hospitality, our "luxury Collection" appeals to the most
discerning traveler and guarantee a unique experience in terms, of loeation, facilities, service and
(outmost) attention to details.
Our European Sales & Marketing office - based in Italy - looks after the different European markets
and is available for any requirement from the Trade industry.