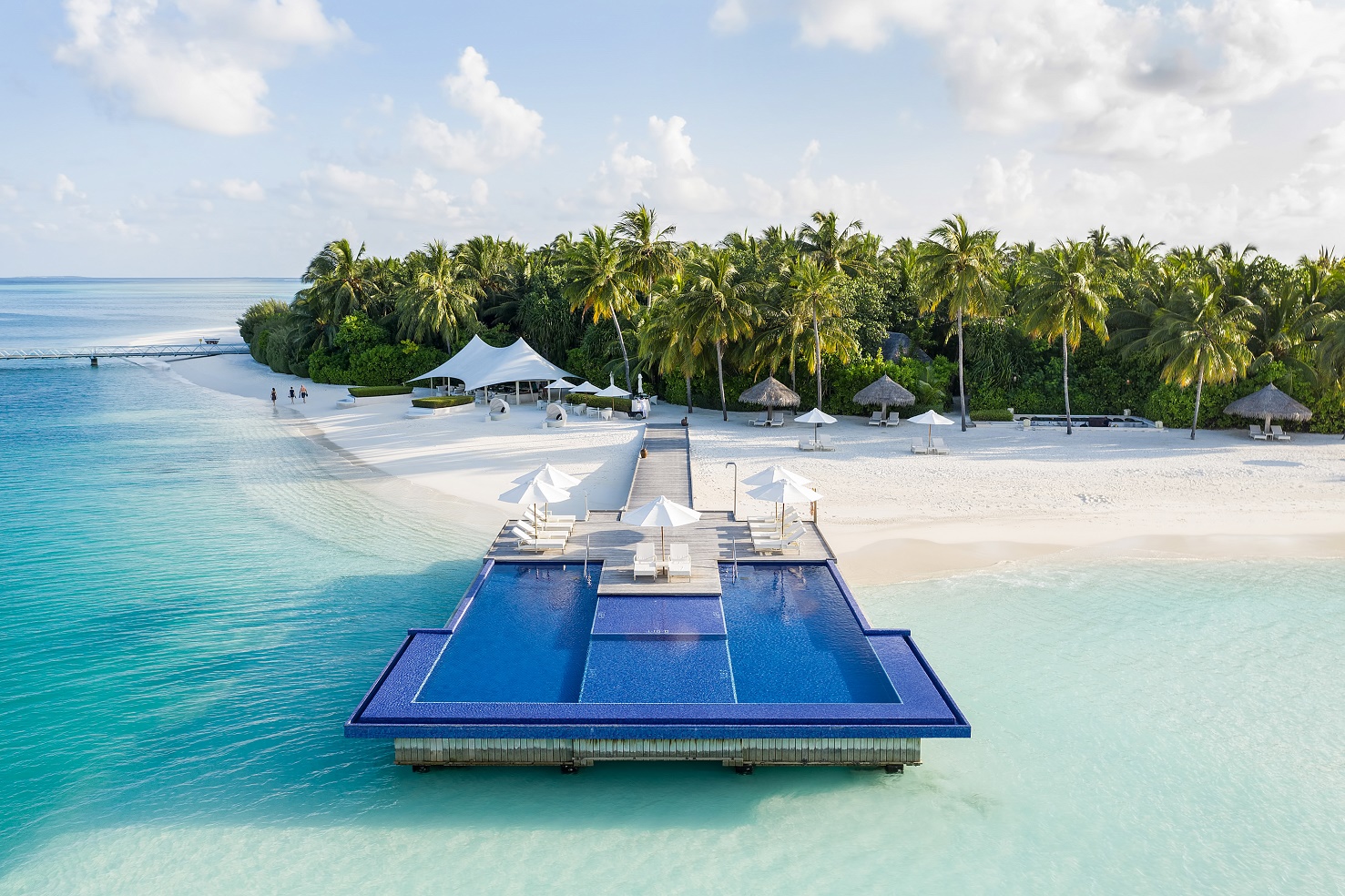 Conrad Maldives Rangali Island
Maldives
---
Conrad Maldives Rangali Island is an idyllic island paradise, with lush flora & matchless access to the Indian Ocean, the resort celebrates the Maldives as it was meant to be – pristine, peaceful & completely unforgettable.
Applauded for its pioneering achievements, Rangali Island was the first resort to offer undersea dining at its restaurant Ithaa. Its wine and cheese bar was a Maldivian first, and it complements the other 11 restaurant and bars. Two spas, including one over the sea with glass-floored treatment rooms, offer relaxation and rejuvenation, and the rare and diverse marine wildlife on show cements Conrad Maldives Rangali Island as one of the premier island destinations worldwide.
Introducing THE MURAKA, a world's first architectural triumph, this 2-storey marvel sits above & below the surface of the Indian Ocean. THE MURAKA will ignite the imagination with adventure to be had, local culture to be explored & soul-enriching discoveries designed with meaning & purpose.