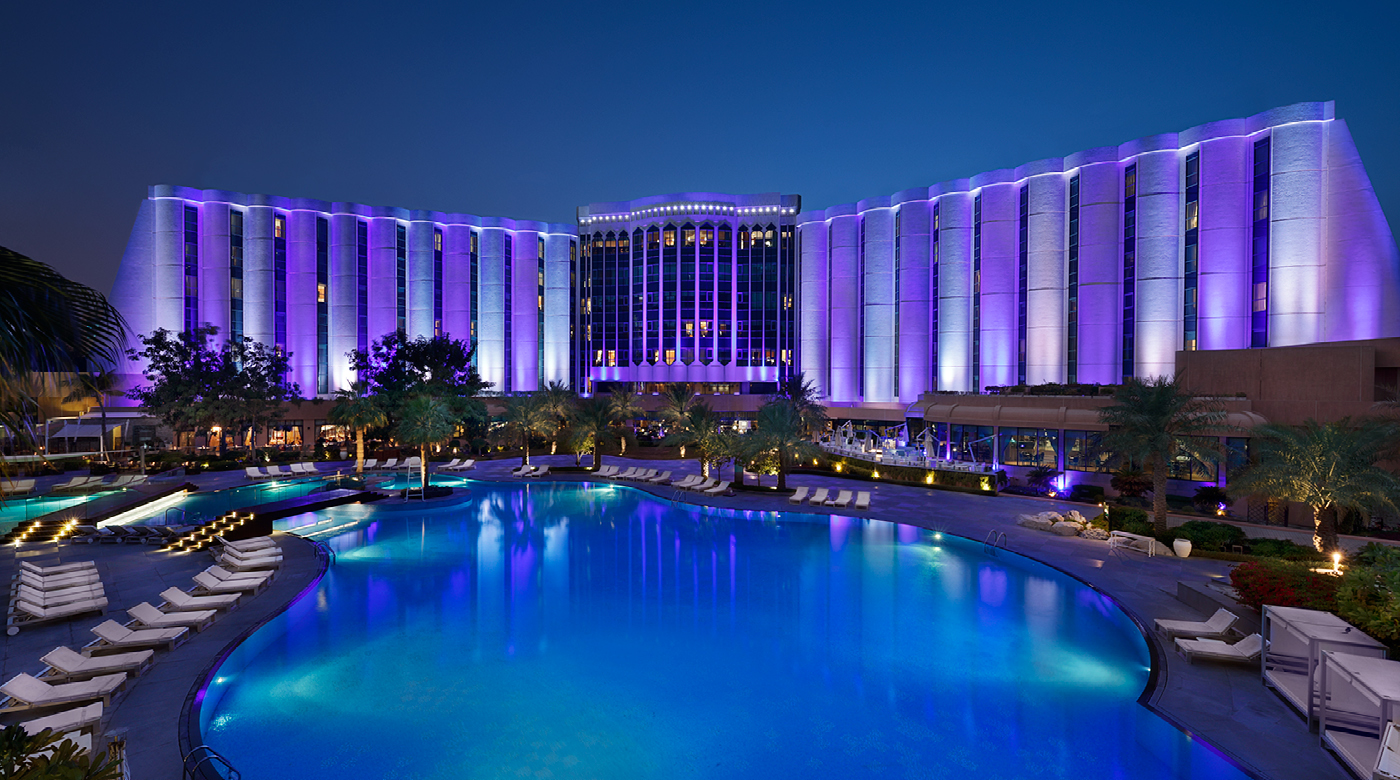 The Ritz-Carlton Bahrain
Bahrain
---
Set within 20 acres of I ush gardens and golden sandy beaches, the 245-room 5-star city resort
is one ofthe most elegant destinations in Bahrain, and a place where guests can immerse
themselves in the local culture, enjoy extraordinary cuisine and explore the dazzling capital
city of Manama, adding yet another level of indulgence to a collective range of meaningful
experiences. In addition to the deluxe rooms, the resort features 31 suites, 42 Club rooms and
15 3-bedroom villas with its own infinity pool, beach access and 24-hour butler service.
Guest amenities abound with a private beach and island, outdoor and indoor swimming pools,
spa, Royal Beach Club, Ritz-Carlton Club® Level lounge, enhanced marina, fitness center, Ritz
Kids Club, tennis and squash courts, business center, flamingo lagoon, Concierge desk, hair
salon and shopping arcade. Furthermore, the resort offers over 18,000 square meters of
indoor and outdoor event spaces as the perfect venue for any grand celebration.