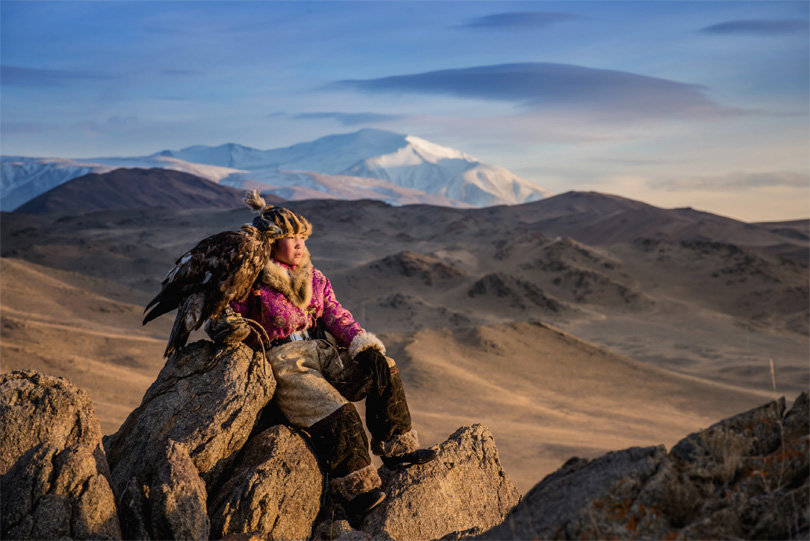 Bespoke Excursions
Worldwide
---
Awaken your senses with Bespoke Excursions

Founded in 2018 in Hamburg, Bespoke Excursions is the only owner-managed specialist for worldwide unique, authentic land excursions. Our service caters to the discerning cruise passenger who looks for something out of the ordinary.
We offer solely tours on FIT basis, in private cars with most European languages being spoken by our handpicked guides. Our guests discover the true culture of each destination. They experience with their five senses and meet native people.
We pride ourselves to support the local communities and travel responsibly.