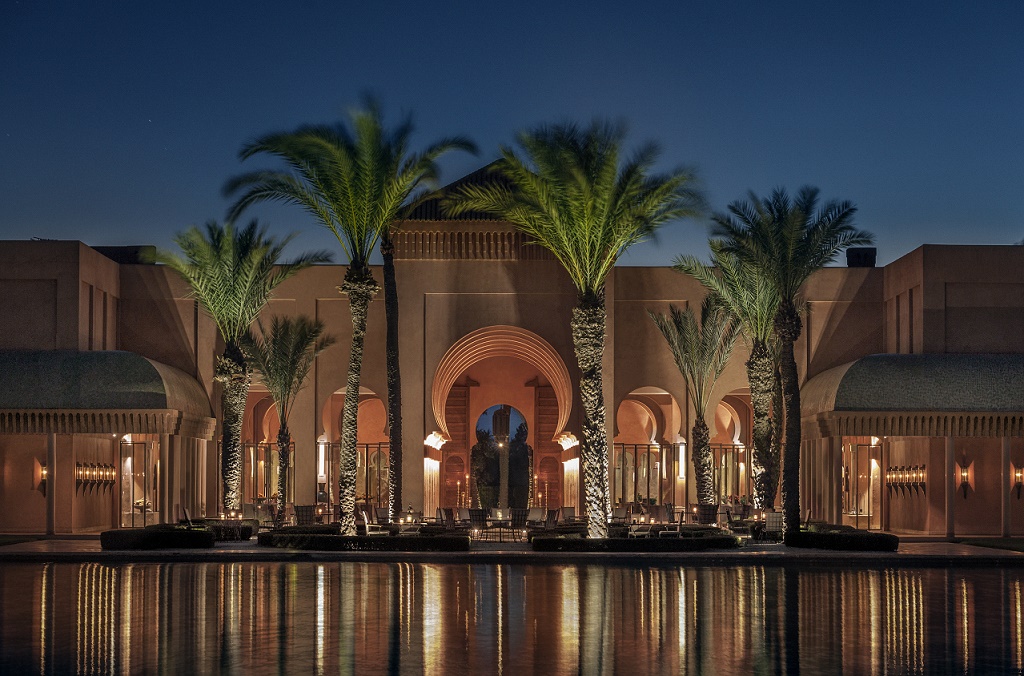 AMAN
Worldwide
---
Aman is a collection of intimate retreats offering privacy, exclusivity and impeccable personal service. Each hotel is set in a dramatic location with a harmonious integration to its surroundings. Named for the Sanskrit word for peace, Aman creates truly memorable experiences, offering guests a chance to delve into a lifestyle experience without limitations. Since the first property, Amanpuri in Phuket, Thailand, Aman has grown to encompass 33 resorts in 21 countries.
Bhutan, Cambodia, Laos, Vietnam, Thailand, Sri Lanka, India, Indonesia, Japan, Philippines, China, USA, Turks & Caicos, Dominican Republic, France, Greece, Montenegro, Turkey, Italy, Morocco
Always on the lookout for new destinations where culture and history combine in a unique natural environment, Amanresorts will continue to relish the exploration of new destinations. Opening in 2020 Aman New York and Amanvari Mexico.