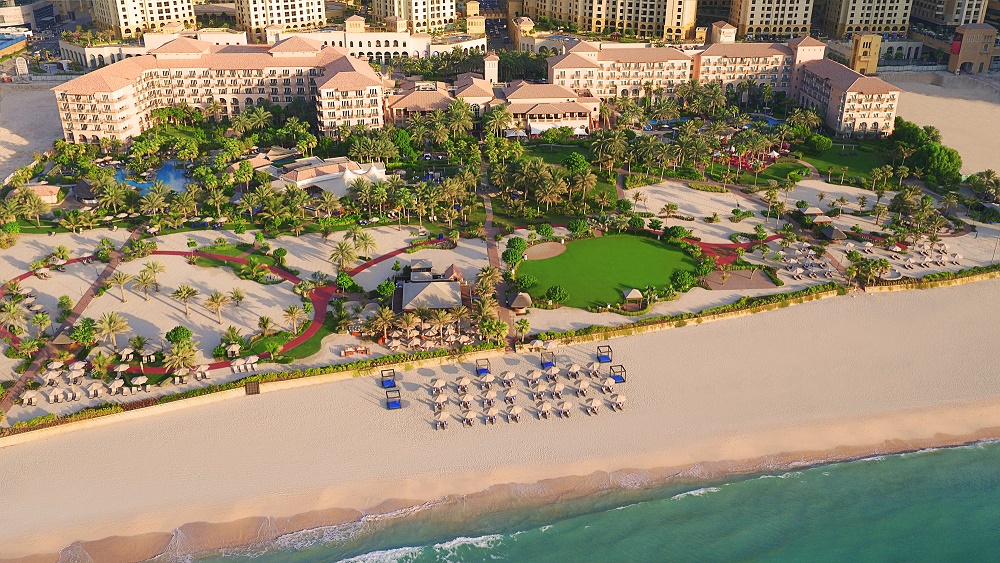 The Ritz-Carlton Dubai
United Arab Emirates | Dubai
---
Situated on a private beach front in the heart ofthe Dubai Marina, The Ritz-Carlton, Dubai is
an intimate oasis of serenity, close to the shops and cafe life ofthe cosmopolitan JBR Walk.
The metropolis, Dubai is a dazzling example of natural beauty and human inventiveness.
Located along the turquoise waters of the Arabian Gulf, this vibrant destination entices
visitors from around the world. They experience a city rich in fun, sun and surprising variety.
Desert excursions, toweri ng skyscrapers and championship golf courses all add the allure of
an unforgettable destination. From its many landmarks and traditional markets to its
extravagant shopping cente rs and daring big-city architecture, Dubai is uniquely captivating.