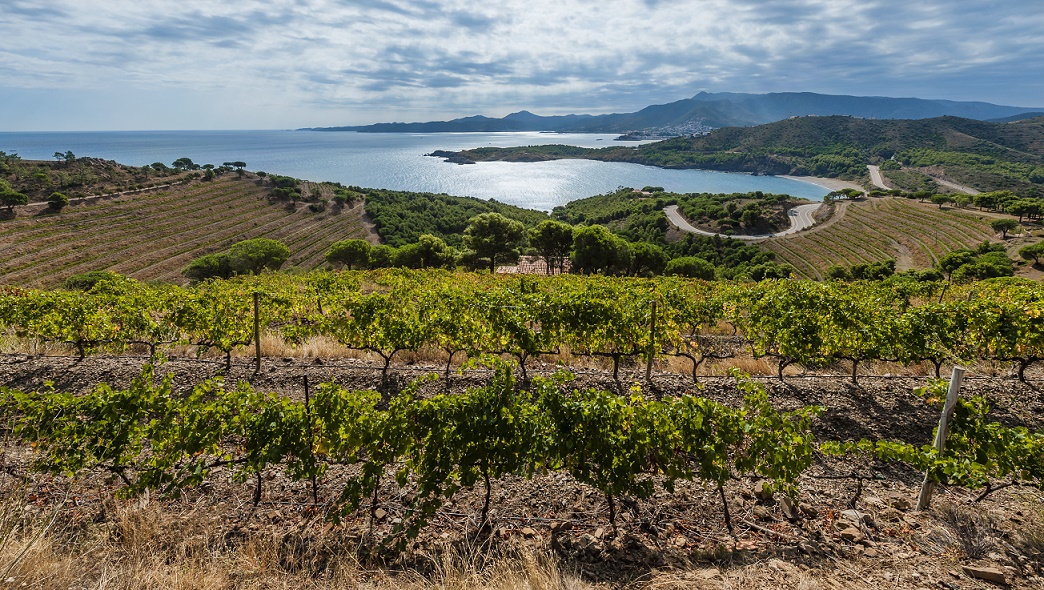 Catalan Tourist Board
Spain
---
Catalonia is a small but extremely diverse territory. Its aromas are the heritage of thousands of years of history, but also avant-garde art and cuisine. It is a land rich in wines and fresh products from the
Mediterranean sea, market gardens and mountains. Thanks to this and to a culinary tradition going back a long way, Catalan food is now among the most highly rated in the world.
Many chefs in Catalonia have Michelin stars and their restaurants can be found all over the Catalan territory.
The cosmopolitan city of Barcelona is the great getaway to the world of sensations offered by this fascinating territory. Only short distances separate the capital from the peaks of the Pyrenees,
the medieval villages of Lleida, or the beaches: the great expanses of sand of the Costa Daurada and the Terres de l'Ebre, or the Costa Brava's small, hidden coves.